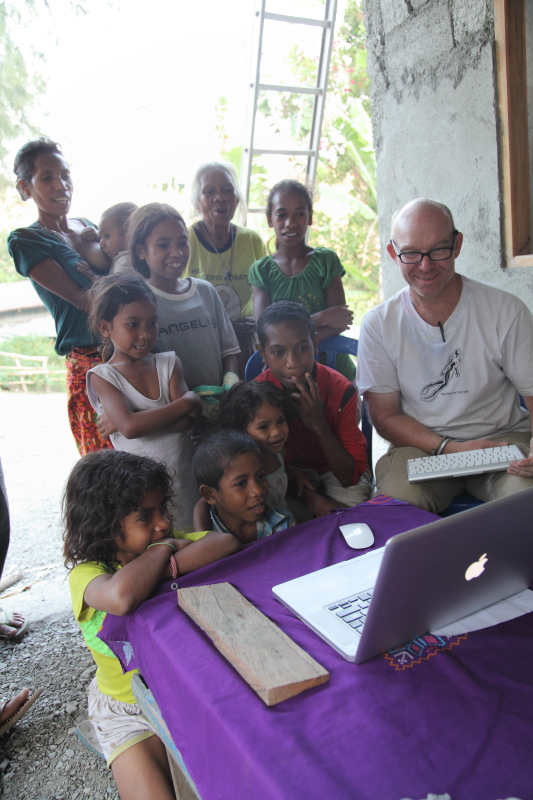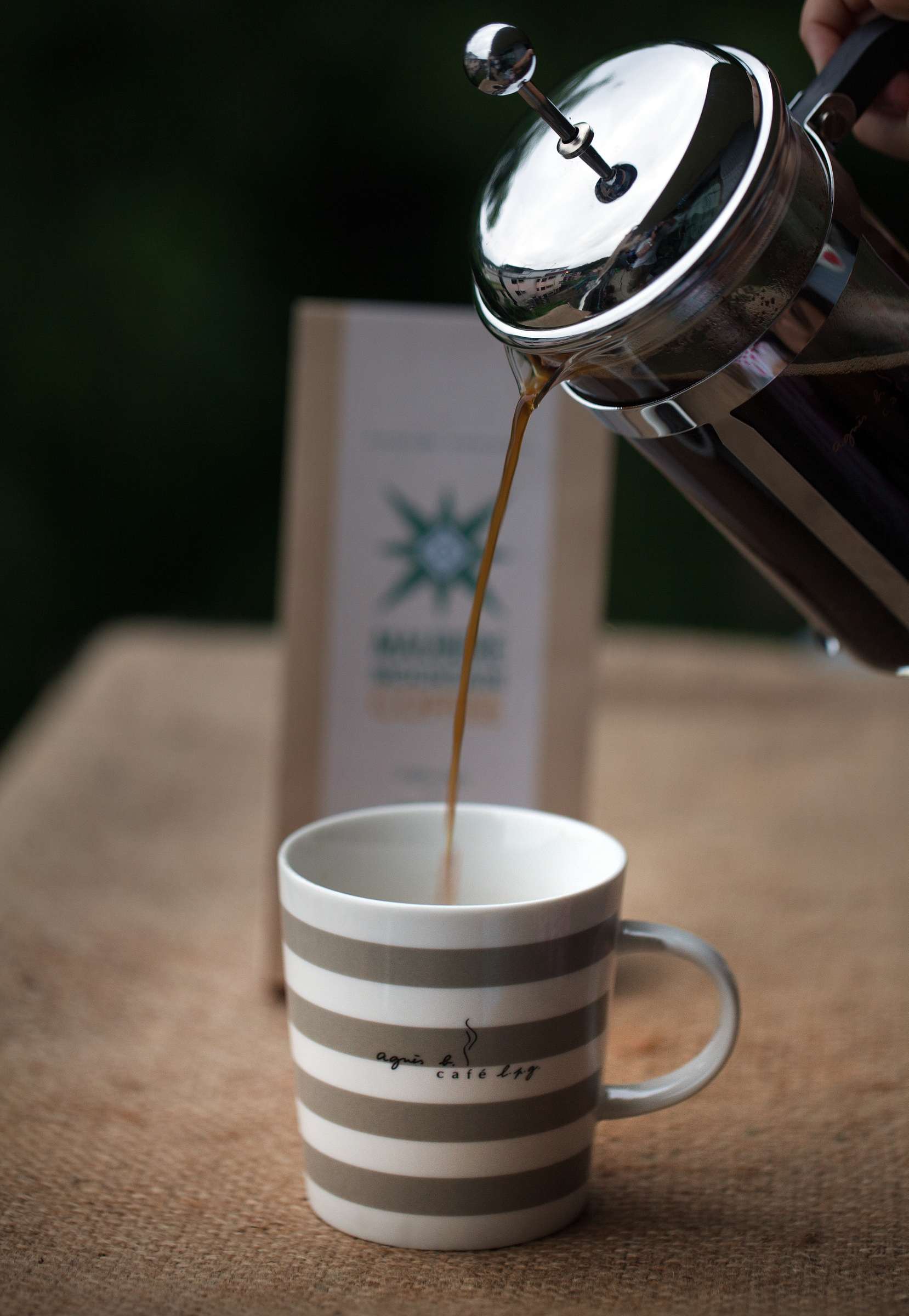 "A taste of love" Father's Day promotion by agnès b.
CAFÉ L.P.G. x The Hummingfish Foundation
agnès b. CAFÉ L.P.G. is proud to collaborate with The Hummingfish Foundation to present a meaningful project themed as "A taste of love" for the Father's Day. It aims to raise the awareness of social enterprises such as Maubere Mountain Coffee and people in need around the world, and meanwhile promote Timor Leste coffee in Hong Kong.
Timor Leste, the first new nation of the 21st century, literally sees its mountains rise each year as Australia's tectonic plate crashes up into Asia. It had been undergone a long period of war, including a heavy fight in the Second World War, a brief civil war shortly before a unilateral dec-laration of independence on November 28th, 1975. To strive for their independence from Indonesian dominion, the poor country has lost one-third of their population by the end of 20th century. Finally, the restoration of their Independence succeeded in May 2002. The modern-day Timor has been returned to peace. Coffee & eco-tourism are the highlighted projects and it is a little-known paradise for cycling, hiking and diving.
The Hummingfish Foundation is a registered charitable organization set up by veteran photo journalist, Daniel J. Groshong in Hong Kong in 2010. Hummingfish is dedicated to protecting the earth's unspoiled natural environments by "adding value to nature". The foundation strives to support sustainable community-based nature tourism (diving, birding, trekking, etc.) and green entrepreneurs (e.g. soap, coffee, sea salt, etc.). Hummingfish is now working on a project which is supporting the coffee farmers of Laclubar, called the Maubere Mountain Coffee Project. The project aims to grow, process, brand and export the world's best organic coffee and give back 100% of proceeds to the community.
Selected cafes will serve French Press coffee and a special Father's day gift set with 100 gm freshly roasted coffee beans or coffee powder and coffee mug will be promoted from now to 26 June 2014.
Give love to dad, enjoy coffee and love nature.
For more information:
http://agnesb-lepaingrille.com/cafehk/?page_id=1909
http://hummingfish.org/projects/timor-leste-fair-trade-coffee-project/