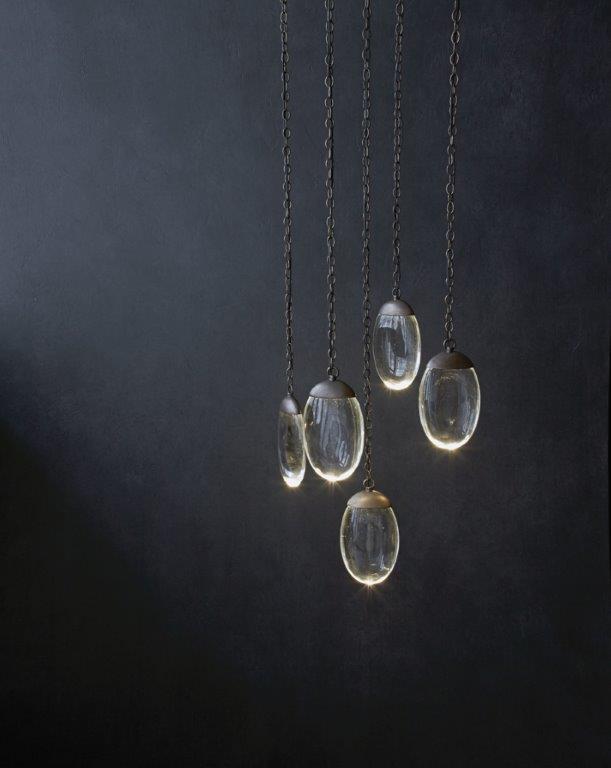 Ochre's distinctive lighting and furniture has caused a stir ever since this design company began in 1996. The first creations were exquisitely crafted gessoed lamp bases, which were delicately coloured, water gilded and perfectly balanced.
The recurring themes of Ochre's work – proportion, texture, contrast and finish – were all in place. n the world of Ochre, the iterative process of designing and making is as beautiful as the end product itself. Each design begins with learning the possibilities and limitations of a material, and understanding how to master techniques to create modern collectables.
Please stay tuned with us on July issue for more details!