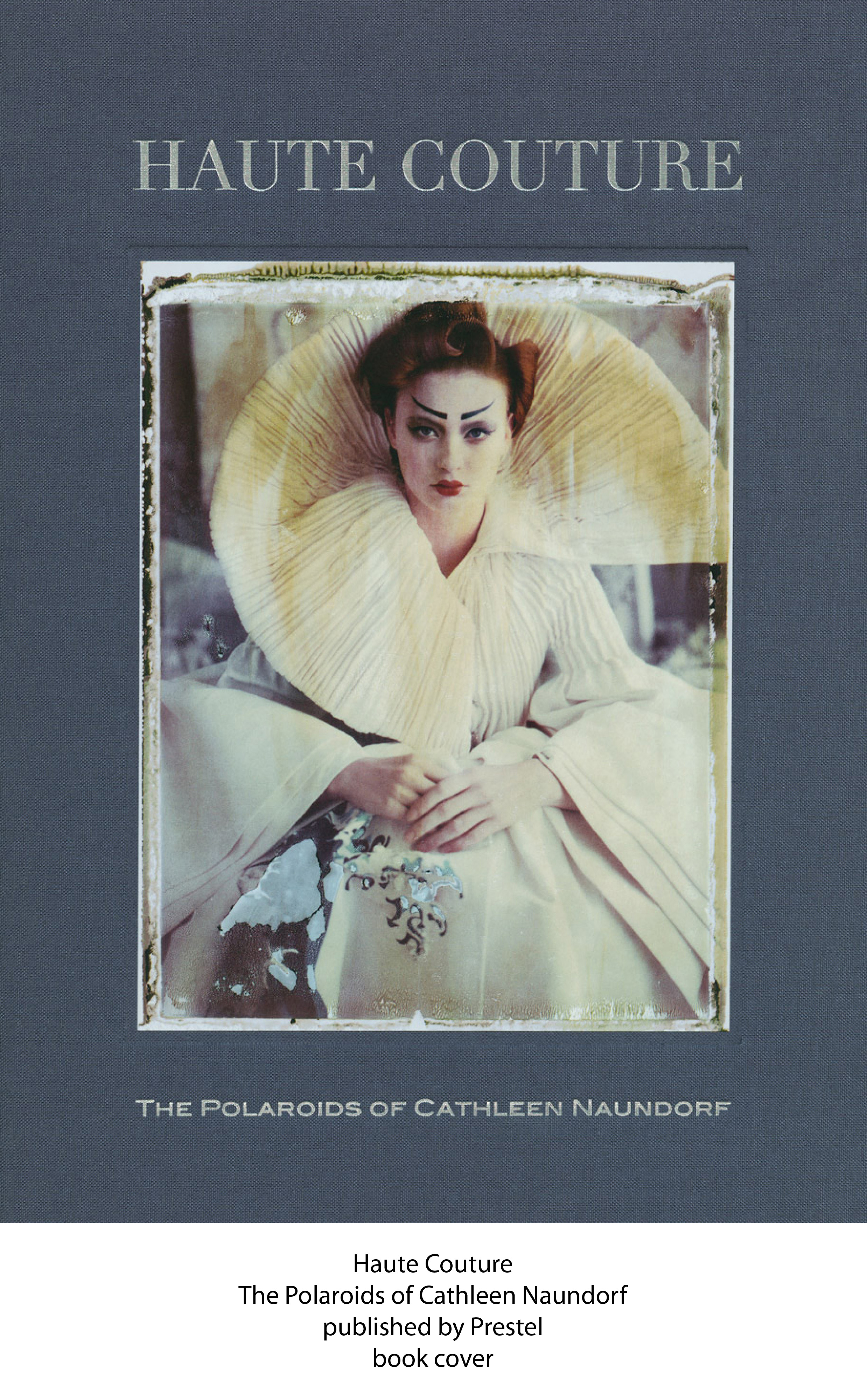 THE POLAROIDS OF CATHLEEN NAUNDORF
Featuring striking couture images of renowned fashion photographer Cathleen Naundorf' s work with Polaroid photography, Haute Couture represents a collection of six years of work with some of the world's most celebrated fashion designers. Gorgeous images of exquisite haute couture pieces by Chanel, Dior, Gaultier, Lacroix, Elie Saab, Philip Treacy, and Valentino, are captured with a large-format camera and collected in this book. Her distinctive technique, inspired by her mentor Horst P. Horst, which marries instant lm's characteristic colors and plays with shadow and light, yields stunning, otherworldly images.
The impressive work of this artist, a harmonious blend of fashion, art, and photography, is an attestation to her reputation as a rising force in the worlds of fashion and art. Selected works by Cathleen Naundorf will be on display at the Fahey/Klein Gallery in Los Angeles, from September 4th to October 11th, 2014.
Fore more details, please visit www.cathleennaundorf.com