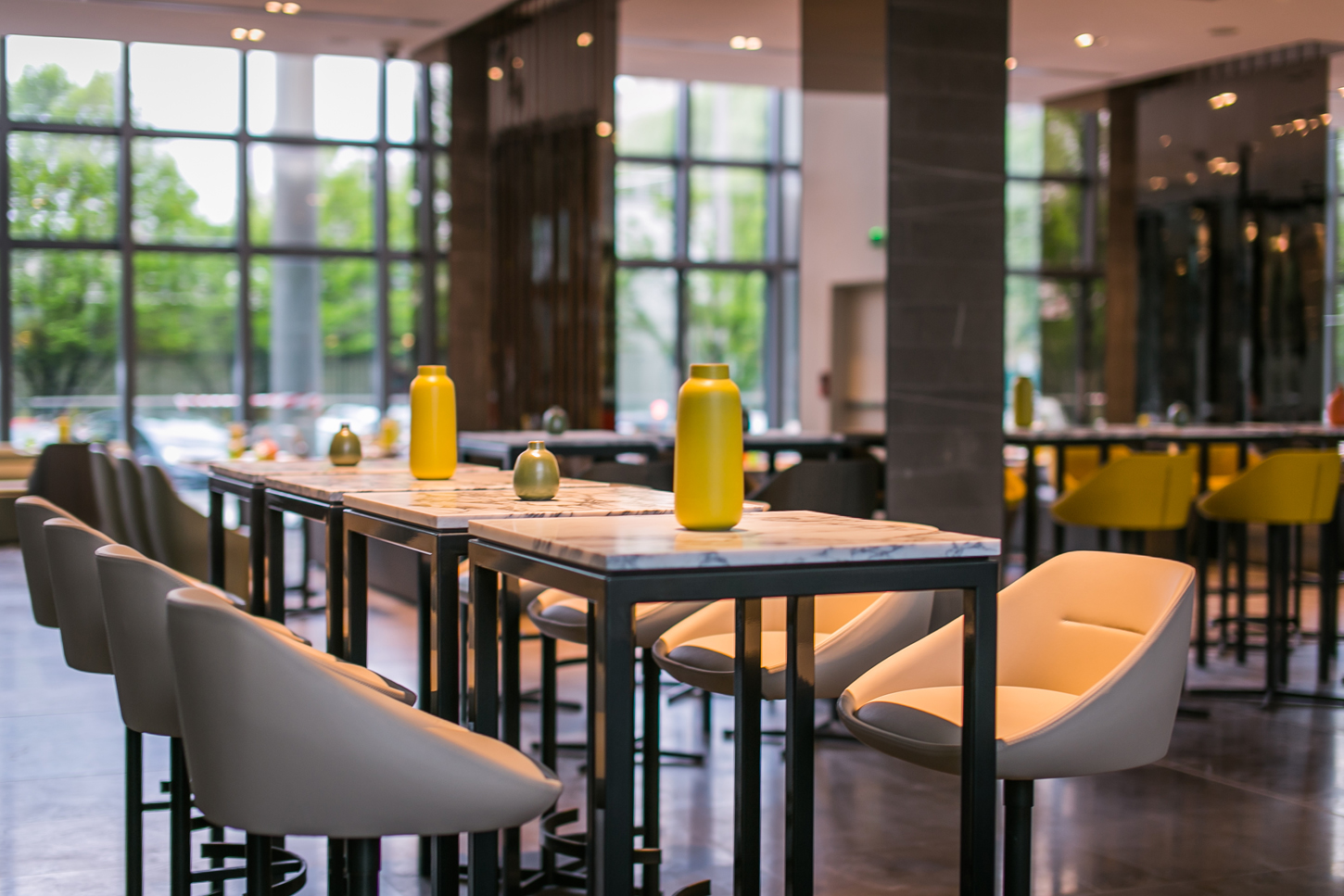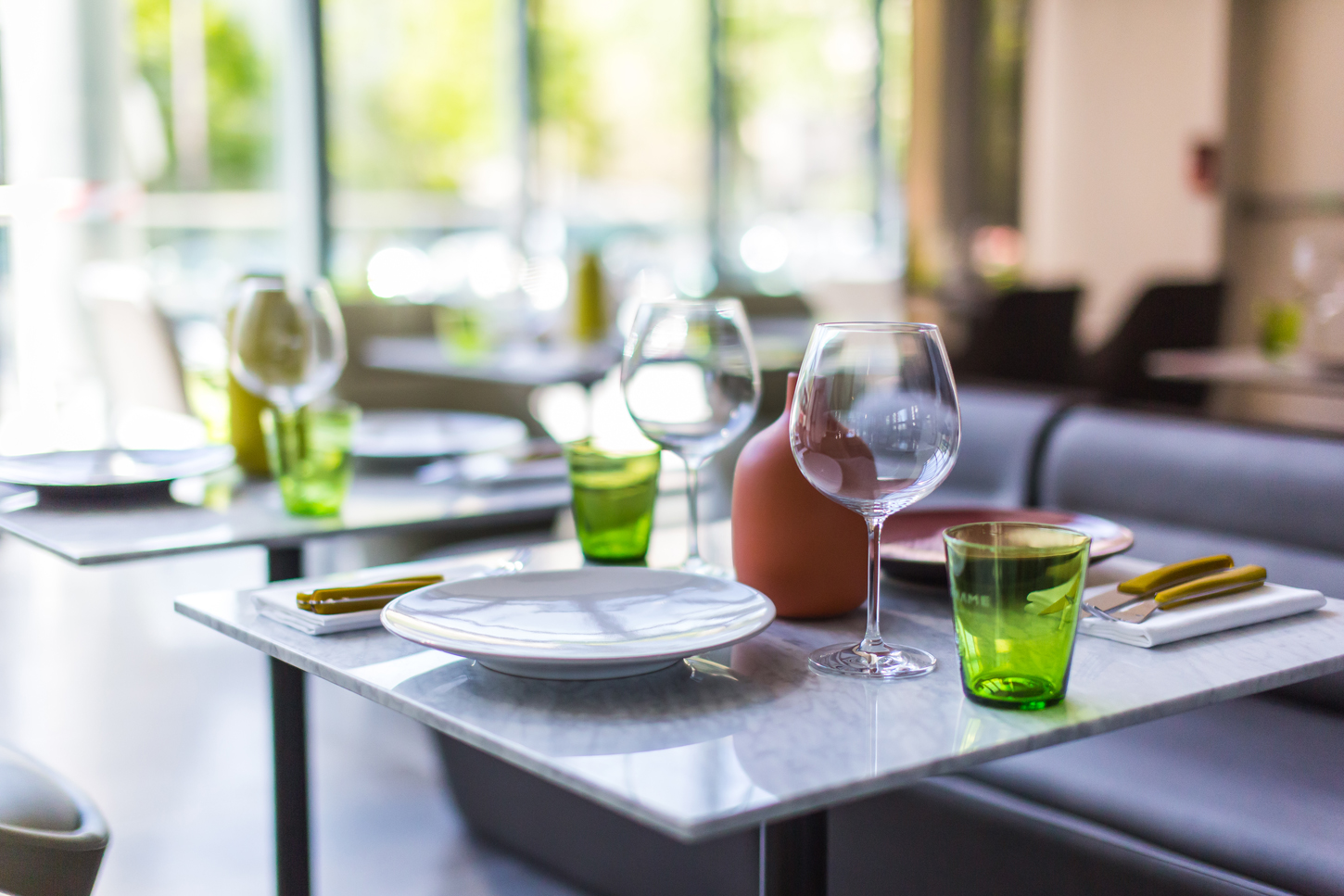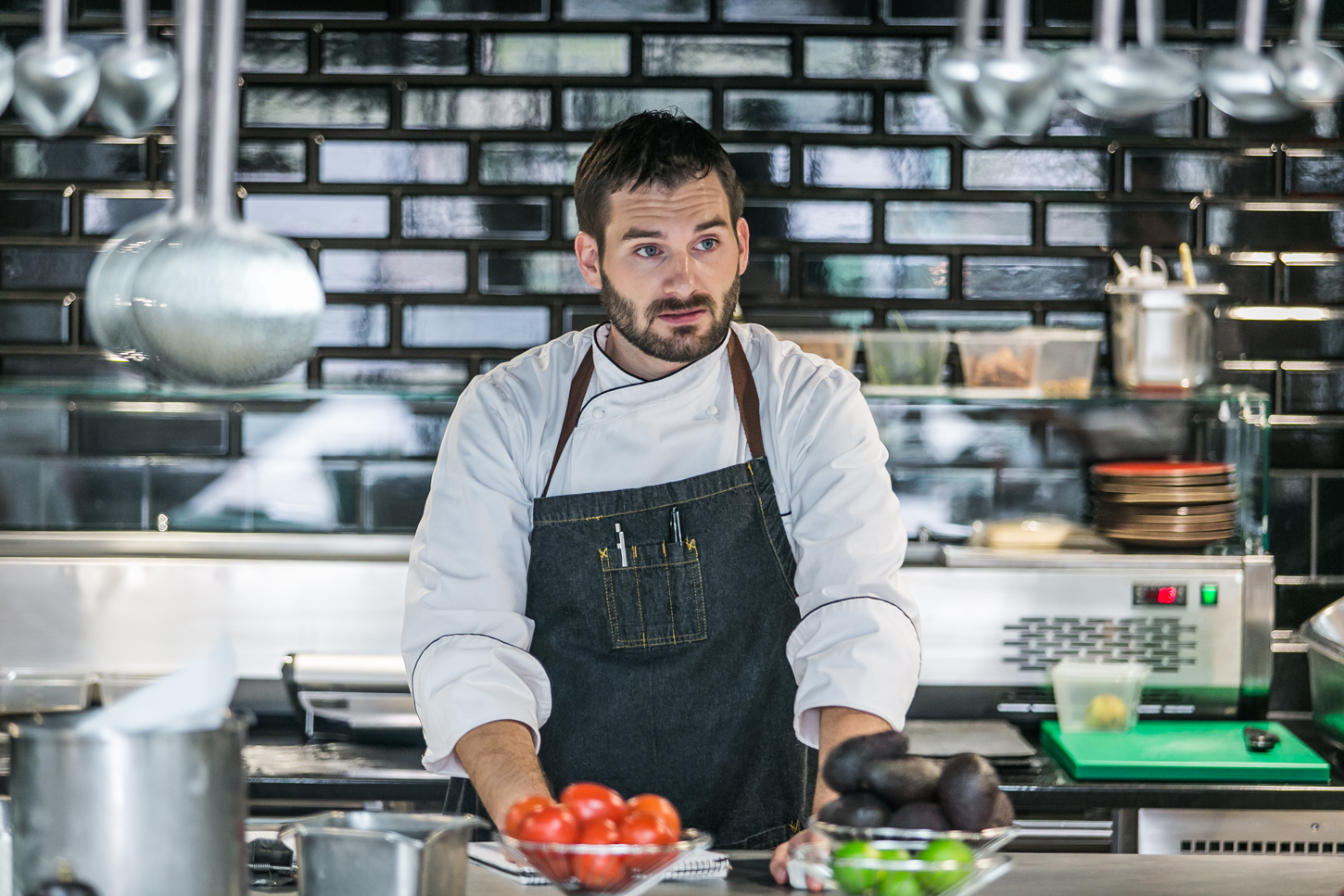 In the heart of Paris, a stone's throw from the Eiffel tower, Californian brasserie FR\AME takes you on a trip to the American West Coast.
For the décor, interior designer, architect & scenarist Christophe Pillet has created a lively and modern setting, as unique as it is timeless.
In the kitchen, Chef Andrew Wigger, has used his culinary expertise & savoir faire to create innovative Californian dishes influenced by subtle French flavors.
FR\AME was conceived to be an animated space that encourages gatherings with friends and family. Being an open space that merges with its exterior due to its glass walls, this Californian styled restaurant symbolizes freedom as it brings a new dimension to the traditional Parisian brasserie.
With its open kitchen, private room, bar, vinoteca and stunning terrace, FR\AME prides itself on its creativity and invites you to enjoy the wholly unique experience being offered here. Namely, the Californian experience à la française.
Throughout the day, from breakfast to dinner, from tea-time to cocktails, FR\AME offers an inventive and extensive menu. Beyond a simple restaurant, FR\AME is a laidback Franco-Californian brasserie, a space of freedom, embodying a West Coast attitude in a Parisian setting.
A unique space created by Christophe Pillet
Christophe Pillet is one of the rare French designers to enjoy international recognition due to the quality and variety of his creations. Architecture, furniture, product design and artistic direction are only some of the fields explored by him while his name continues to be associated with important brands and projects of great scale.
For FR\AME, Christophe Pillet imagined a space that opens onto Paris, where modernity and comfort come together with a quintessentially Parisian elegance and simplicity.
For this Californian brasserie, the designer focused on a mineral décor inspired by nature. The predominant warm grey tones of the décor are contrasted with colourful pieces that bring it to life. Wood, marble and leather combined with patina and bronze add an enriching touch to this environment.
The result is a timeless space designed by Christophe Pillet.
Please stay tuned with us for more information!
FR\AME address: 28 Jean Rey 75015 Paris
WWW.FRAMEBRASSERIE.FR