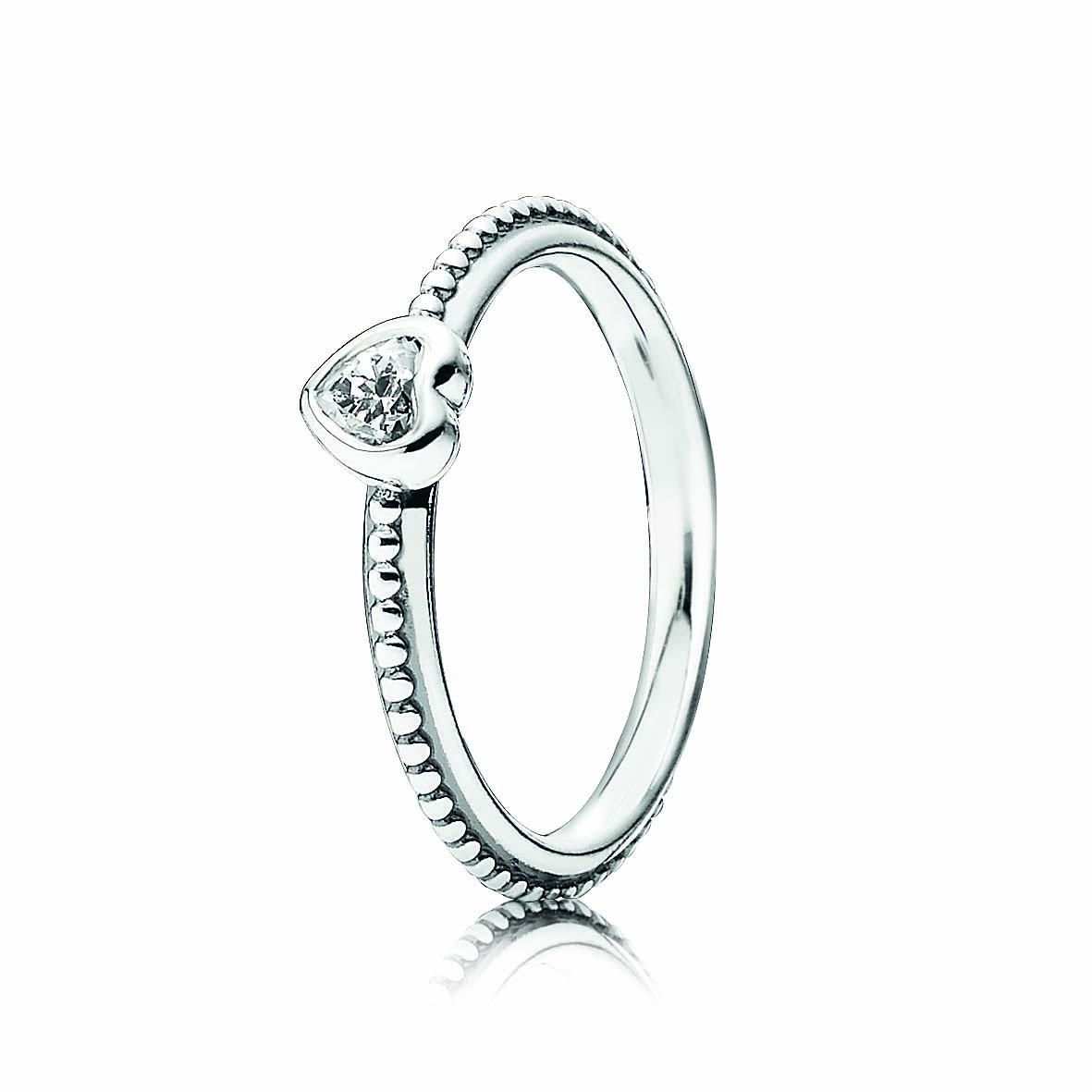 PANDORA has taken the concept of interchangeable bracelets and has carried it through to its collections of rings. Each ring is hand-finished to maintain PANDORA's high standards of quality and offers women the opportunity to create, combine and change out rings to suit the mood and occasion. For My Style My Ring, PANDORA has invited celebrity stylist, Christie Simpson to create a few hot looks, which acts as inspiration for these unforgettable moments and incorporates PANDORA's new Autumn / Winter collection 2014.
Personal stylist to Lisa S and Daniel Wu, Christie Simpson has styled many other celebrities including Charlie Yeung, Anita Yuen, Grace Huang, Cara G, Li Bing Bing and Victoria Beckham. She was the host stylist on Asia's Next Top Model and now shares her styling secrets to create on trend accessory looks using PANDORA's latest ring collections.
"My big styling obsession is accessorizing. For me an outfit is only complete once you have the right accessories and I like to go mad with jewellery when dressing a celebrity client or on editorial photo-shoots. I love rings as they are so versatile and really set off an outfit. It's all about mixing metals, blending gold and silver rings to create a modern take on a classic look. Pandora has got so many different styles to choose from that you can mix and match, combining new and old collections to create some really stylish looks." says Christie Simpson. And as for Christie's favourite look, Christie says: "I am a big fan of the Vintage look, it suits my personal style. I love the Shimmering Leaves ring from the new Autumn collection, which runs up the finger and completes the look. Mixing metals of gold and silver adds an element of modern day Vintage and I adore the twisted bands stacked on top of each other; with a hint of bling these bands look fabulous. I follow the mantra, when it comes to my own personal style or when I am working, more is more!"
For the past three decades, PANDORA has been allowing women to express their personality through accessorizing. Famed for its charms, PANDORA adopts the same exquisite craftsmanship and brand philosophy of personalization to its collections of rings. Through My Style My Ring, women can create their own look or take inspiration from PANDORA's celebrity stylist that fits every woman's own unique style.
For enquires: http://www.pandora.net/en-us
Or visit the new Store: 32A, G/F, JP Plaza, Paterson Street, Causeway Bay, Hong Kong