PANDORA announces that it has expanded the Company's strategic alliance with The Walt Disney Company (Disney), to include the Asia Pacific. The extension of the alliance with Disney will begin in 5th November 2015, with PANDORA launching its Disney jewellery collection in 13 markets in the Asia Pacific region, including Australia, New Zealand, China, Japan, Hong Kong, Singapore, South Korea, Taiwan, Macau, Malaysia, Thailand, Indonesia and The Philippines.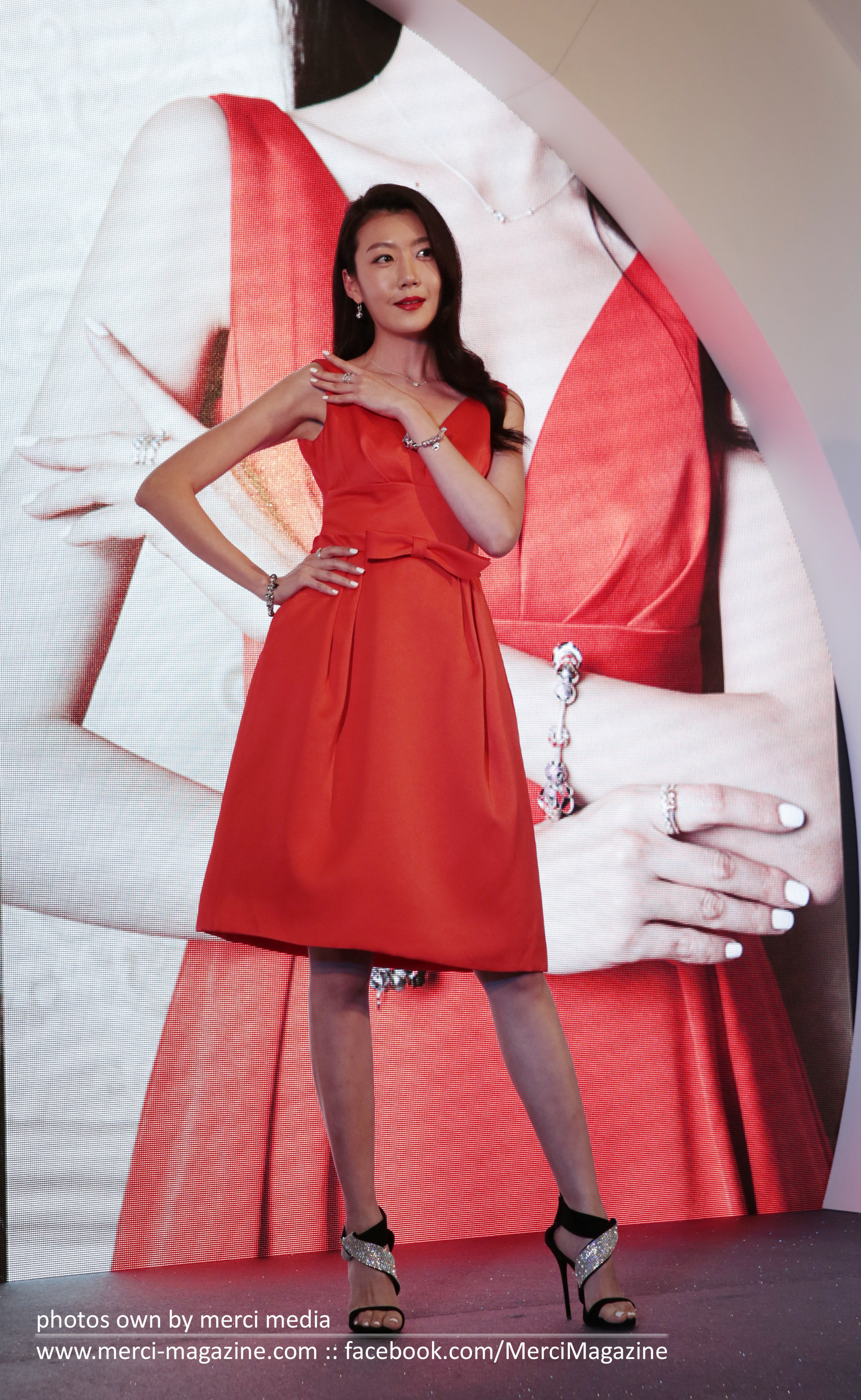 As part of the alliance, PANDORA will be designated Official Charm Bracelet of Hong Kong Disneyland Resort and the upcoming Shanghai Disney Resort. PANDORA products will be sold in multiple locations inside both resorts and the Disney collection from PANDORA will also be available in PANDORA stores throughout the region, and through PANDORA online stores in both Japan and Hong Kong.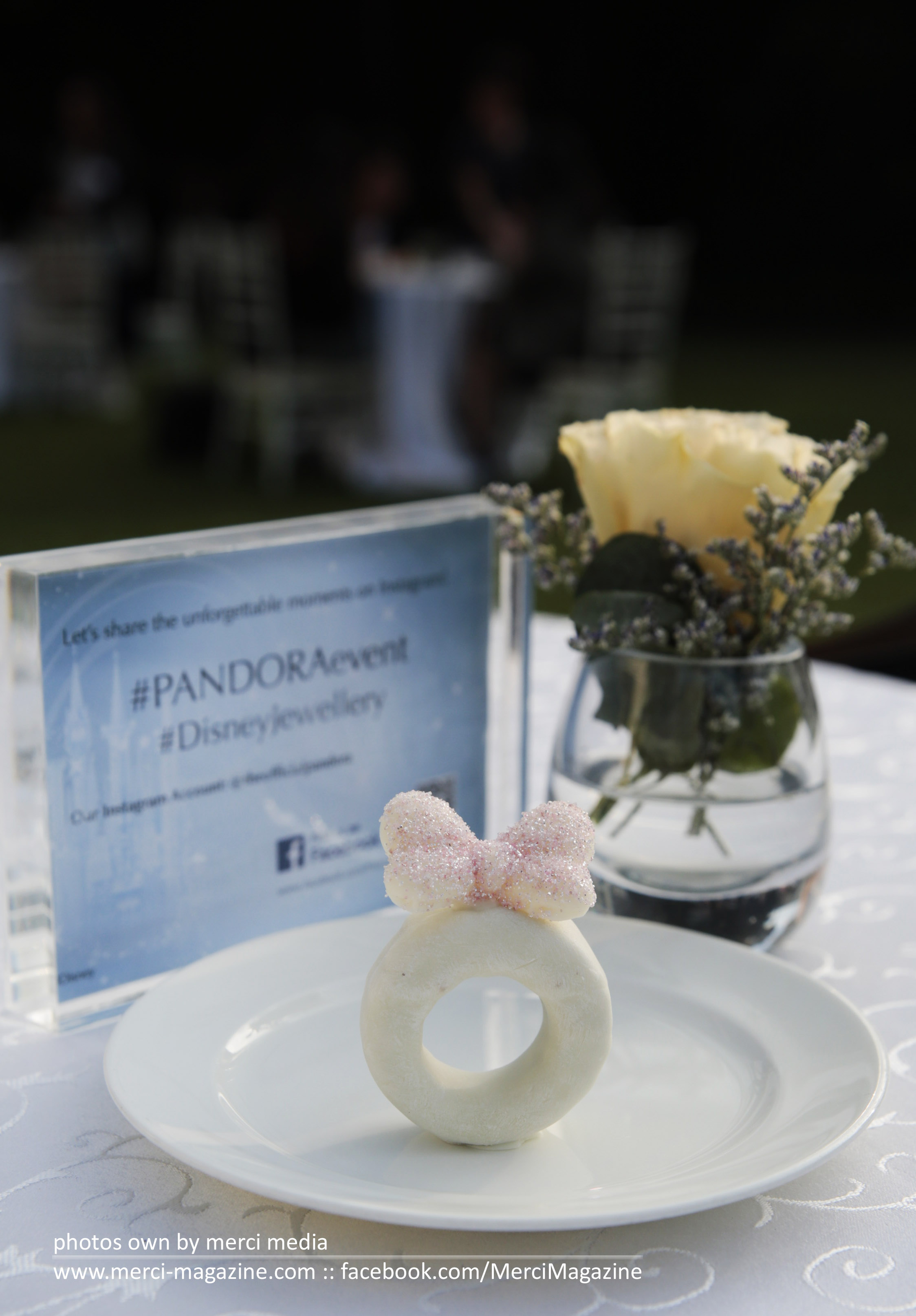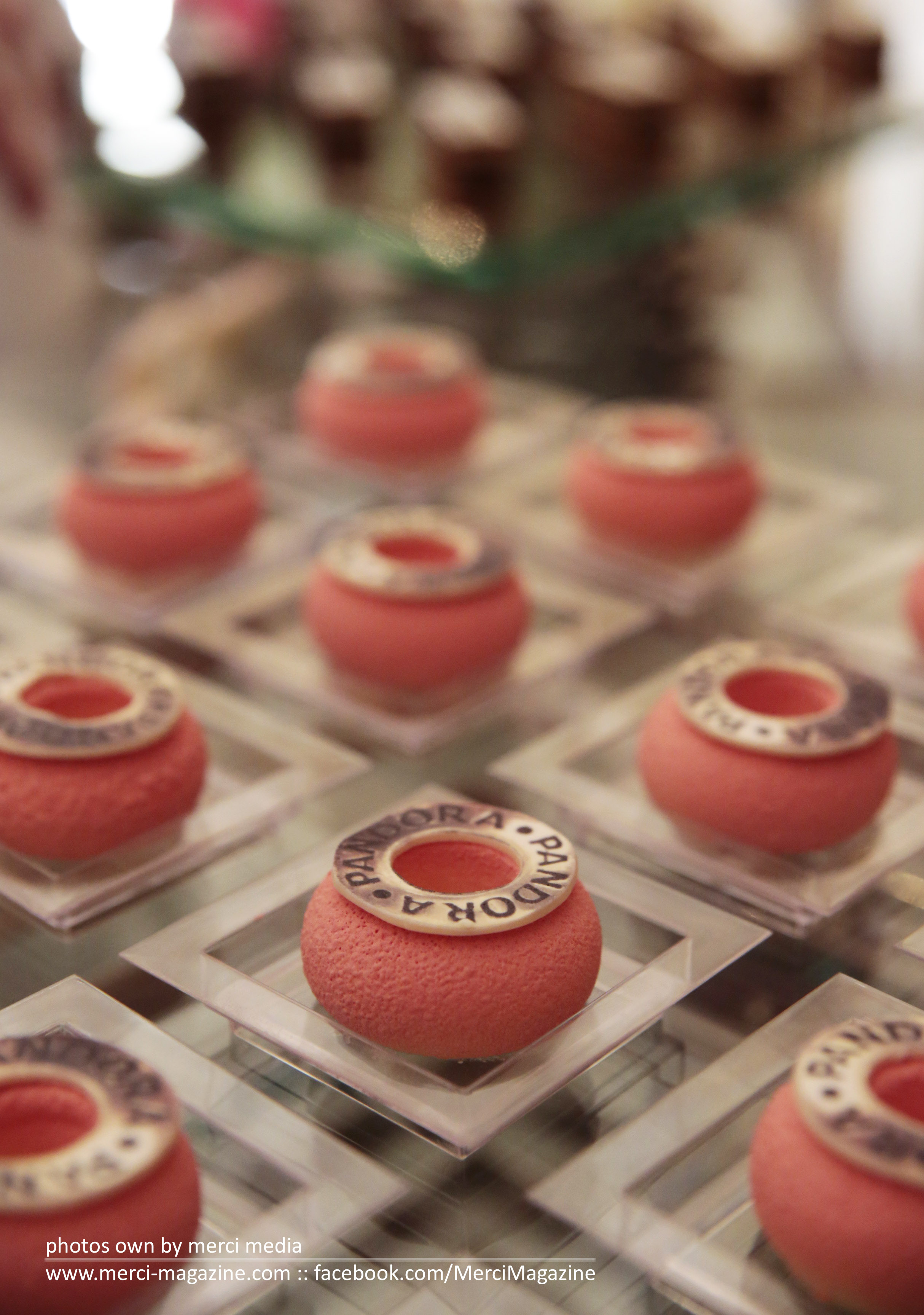 The November launch of the new collection of hand finished sterling silver and 14K gold charms will feature inspirations from Disney's beloved characters, including Mickey and Minnie Mouse and characters from the epic Frozen. Subsequent Disney-themed products will be launched in the successive seasons. Kenneth Madsen, President of Pandora Asia said, "The PANDORA Disney collection in North America has been extremely well received since its inception in 2014. We are excited about the expansion and collaboration with Disney to include the Asia Pacific and believe that the collection will be met with corresponding enthusiasm, if not more!"