Tracing Rarities Overseas
Key auction pieces: Sanyu Roses in a White Pitcher, Feng Ning A Glance of Nanjing City
Preview: 3-4 October | Auction: 5-6 October
Poly Auction Hong Kong, is a remarkable auction house in Hong Kong and the Asia Pacific region. It comprises of seven departments: Chinese and Asian Modern and Contemporary Art, Chinese Contemporary Ink Paintings, Fine Modern Chinese Paintings and Calligraphy, Classical Chinese Paintings and Calligraphy, Chinese Ceramics and Works of Art, Jewels and Watches and Chinese and Western Wine. Poly Auction selects only genuine, exquisite and rare artwork.
Alex Chang, Managing Director of Poly Auction Hong Kong, said, "We are pleased to gain such strong support from collectors, receiving two rare masterpieces during Poly Auction's tenth anniversary. We are delighted to be presenting the precious masterpieces Roses in a White Pitcher, a key work in one of Sanyu's early series creations and the national treasure A Glance of Nanjing City, painted by Feng Ning. This honour shows the support and trust collectors have in Poly Auction as well as the positive growth in the Asian art market. Our specialist departments have been working hard to design Autumn Auctions' main premise and themes, presenting rare and valuable pieces with careful consideration to academic context and the direction of the Asian market. We hope this auction brings fresh perspective and visual delight, while providing a golden opportunity for collectors to buy the finest works."
Poly Auction Hong Kong's 2015 Autumn Auction held on 5 and 6 October at Grand Hyatt Hong Kong, features extremely rare Classical Chinese Paintings and Calligraphy from the imperial palaces, such as Feng Ning's A Glance of Nanjing city. A magnificent 10 metre scroll hailed a Chinese national treasure. It tells the story of the wealth of Nanjing, the ancient Song dynasty city by the Qinhuai River, as well as the story of the lives of everyday people at that time; at the Fine Modern Chinese Paintings and Calligraphy session also features the finest works from painters from Jingjin (Beijing-Tianjin), Haishang (Shanghai) and Lingnan and demonstrate the artistic achievements made by the greatest masters of the art from different time periods. Besides, the Chinese and Asian Modern and contemporary Art will be presented including artwork from notable contemporary Chinese artists, including classic works from Sanyu – "Roses in a White Pitcher", Chu Teh-chun – "Subtilite Hivernale", Zeng Fanzhi – "Mask Series", Wu Guanzhong – "Pandas IV" and Liu Ye – "Ruan Lingyu No.2". Poly Auction Hong Kong is also pleased to offer the sensational collection of ceramics, wine, whisky, jewellery, watches and limited edition Hermès Kelly crocodile bags crafted from exotic niloticus crocodile at this season.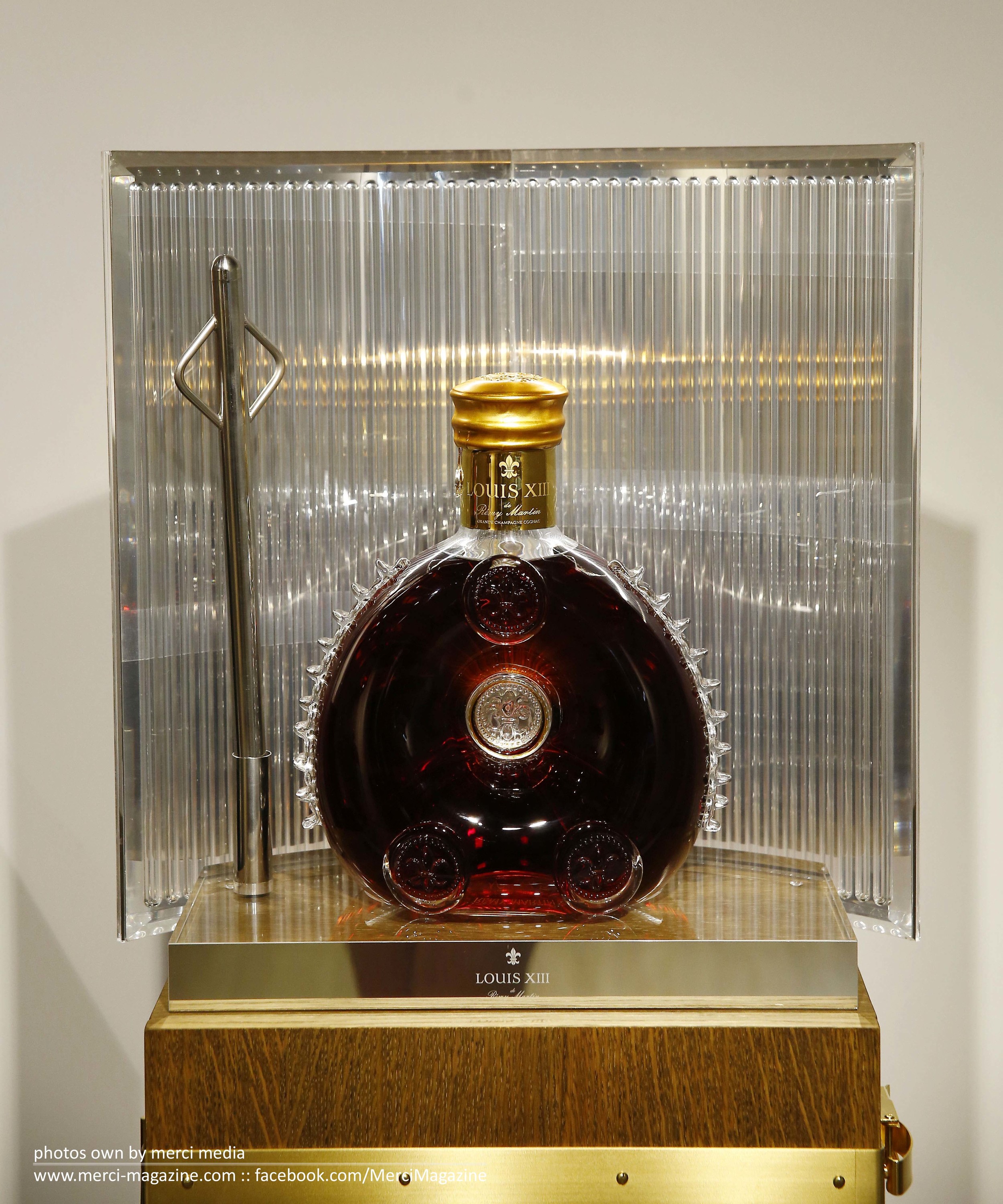 Website: www.polyauction.com.hk
Sina Weibo: polyauctionhk
WeChat: polyauction-hongkong