The iconic brand of chocolates, Ferrero Rocher will be brought to life in an exhibition opened to the public in tandem with the annual Chocolate Trail at Harbour City, Tsimshatsui. Combining expression of talent and passion, "Ferrero Gallery" tells the story of Italian creation and craftsmanship through artistry, and will be presented through live chef demonstrations and unprecedented cross-category collaboration with Asia's most creative and celebrated makeup artist, Zing.
"Ferrero Gallery" is a journey to ignite the senses, and for a unique tasting experience revealing the sophistication of the pralines, two Italian chefs will highlight Ferrero Rocher's Italian Art of Pasticceria through a live demonstration of making Ferrero Rocher. In addition, a grand Wall of 2,400 Pralines—showcasing a whole limited collection of Ferrero pralines—creates a rare photo opportunity and dimension. Guided by exceptional love of taste, Ferrero unleashes new and limited edition creations exclusively available at the "Ferrero Gallery." The premium pralines gift sets will prove to be a confectionery masterpiece of irresistible flavours, including: Ferrero Rocher, Ferrero Rondnoir, Confetteria Raffaello, Ferrero Cappuccino, Ferrero Manderly, Pocket Coffee, Ferrero Kusschen, Ferrero Kusschen White, Ferrero Tenderly Dark, Ferrero Tenderly Torroncino, and Ferrero Tenderly White. You can pick your favourite flavours in both 5-piece and 12-piece gift boxes. Available with a choice of 22 pieces or 42 pieces, the Ferrero Golden Gallery is another perfect gift that makes every occasion special.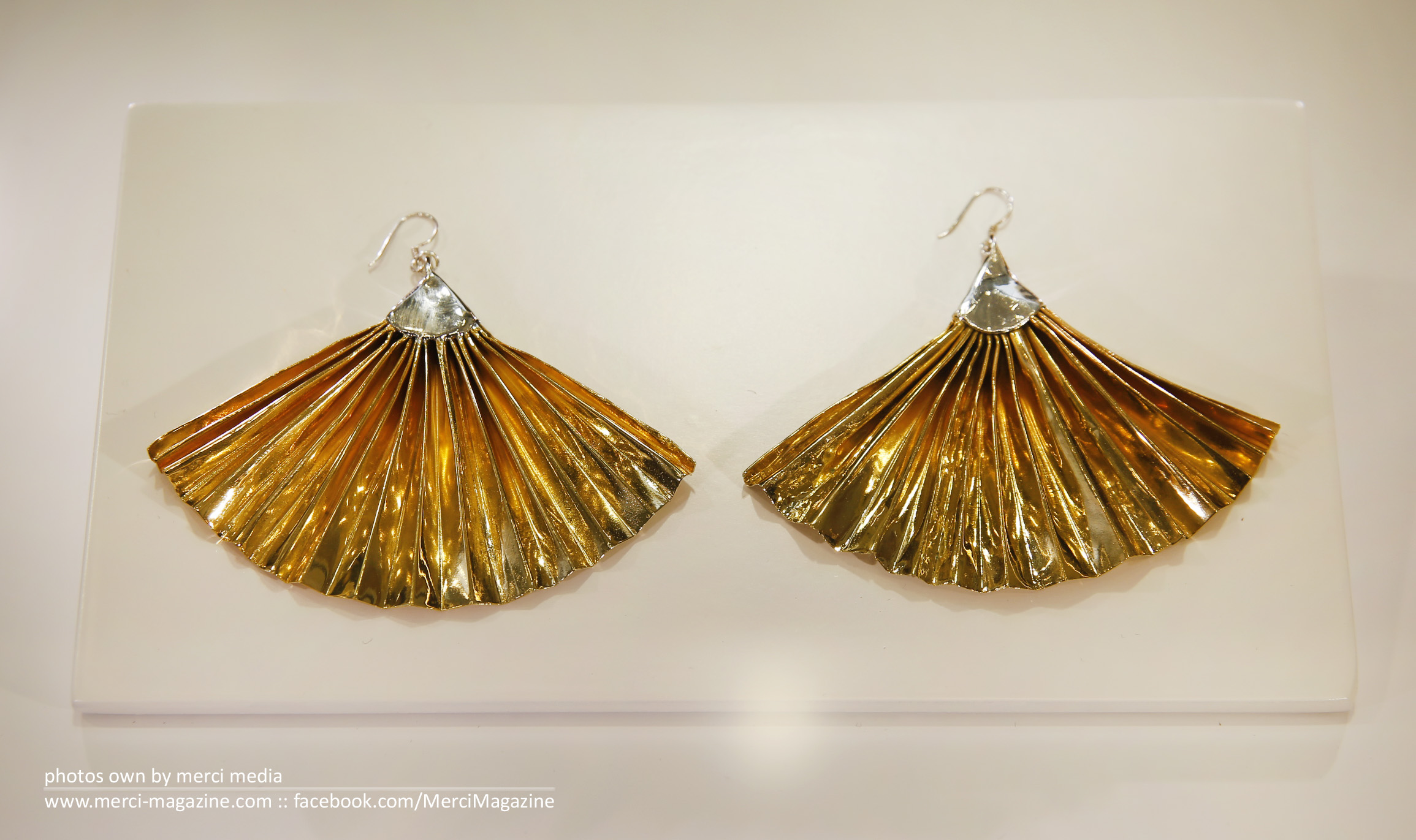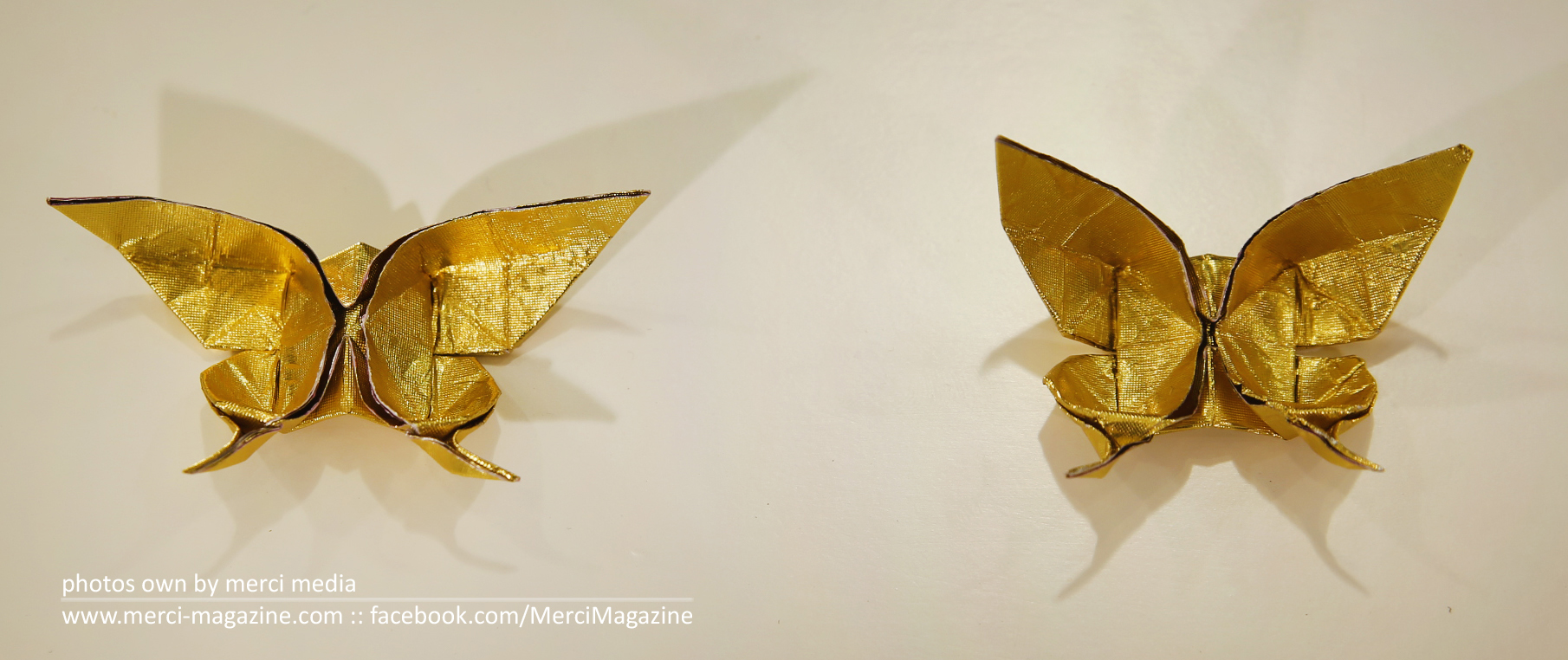 In addition, the Grand Ferrero Rocher (240g) which stands at 5 inches tall will also be sold at the Ferrero Gallery on a limited basis. From January 29th to February 14th, 60 pieces of the scrumptious and eye-catchingly sized Grand Ferrero Rocher will be sold daily at HKD160 each; a not-to-be-missed gift for Chinese New Year and Valentine's Day.
Exhibition date: January 22 – February 21
Location: Gallery by the Harbour, Harbour City, Tsim Sha Tsui, Hong Kong.