Wabi-sabi has a long history in Japan and is based on the idea of finding beauty in the transience of nature. It accepts the natural cycle of birth and decay and the irregularities of impermanence and strips away excesses to reveal the simplicity and purity that lies beneath. The aesthetic is often described as the beauty of the incomplete. In parallel with this new design concept, Mr. Cheng, who is ranked among the "ArtReview" Power 100 list as one of the contemporary art world's most influential figures, has also introduced the Artisanal lifestyle which emphasises the exquisite nature of a hand-crafted way that brings artistry, craftsmanship and rich cultural heritage to the fore.
Exemplifying the new movement is THE PAVILIA HILL, a new, large-scale residential project completed by New World recently. THE PAVILIA HILL is the first ever development in Hong Kong to embrace the Japanese Wabi-sabi design aesthetic, and the first large-scale residential project on Hong Kong Island demonstrates the spirit of The Artisanal Movement, "We Create, we are Artisans"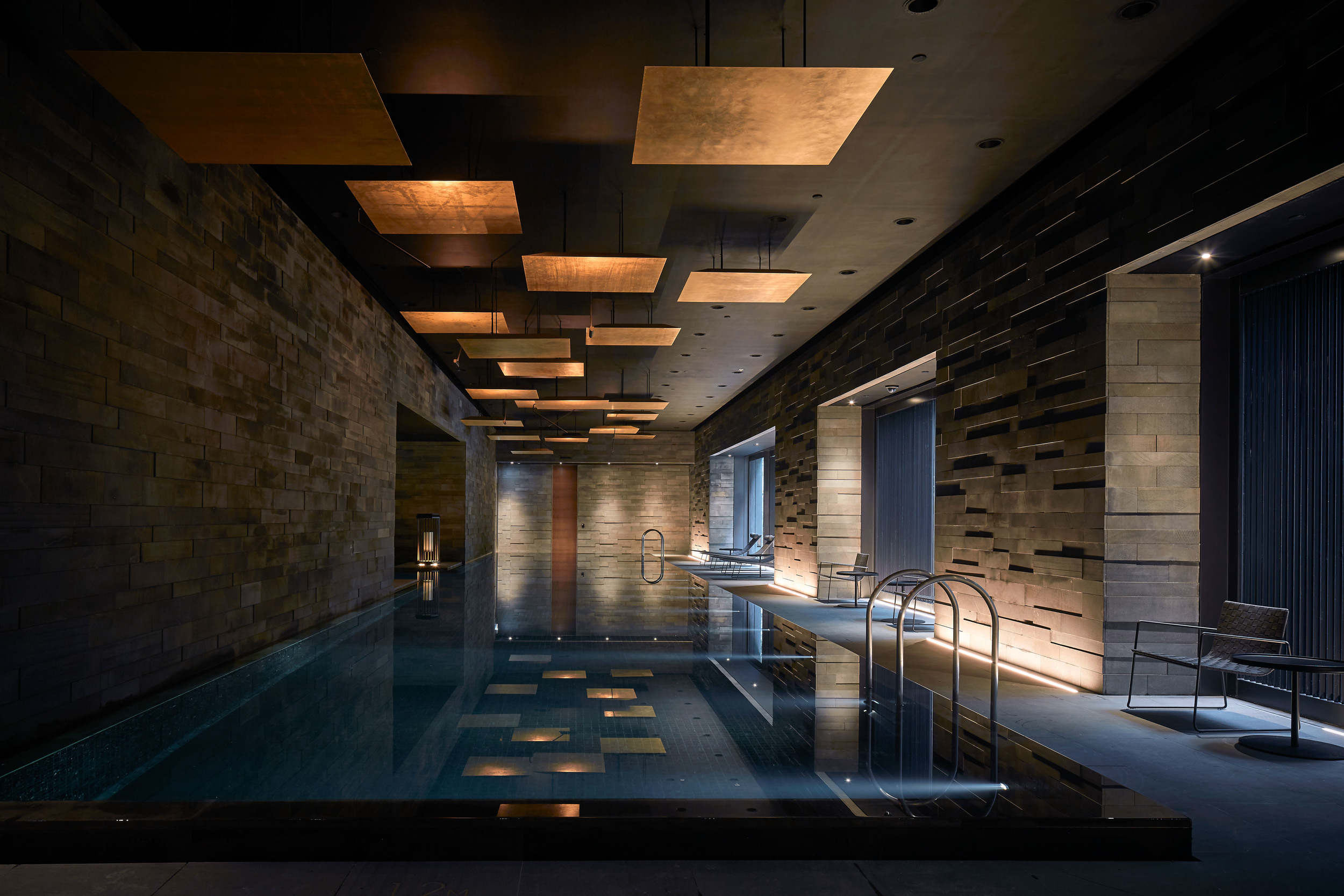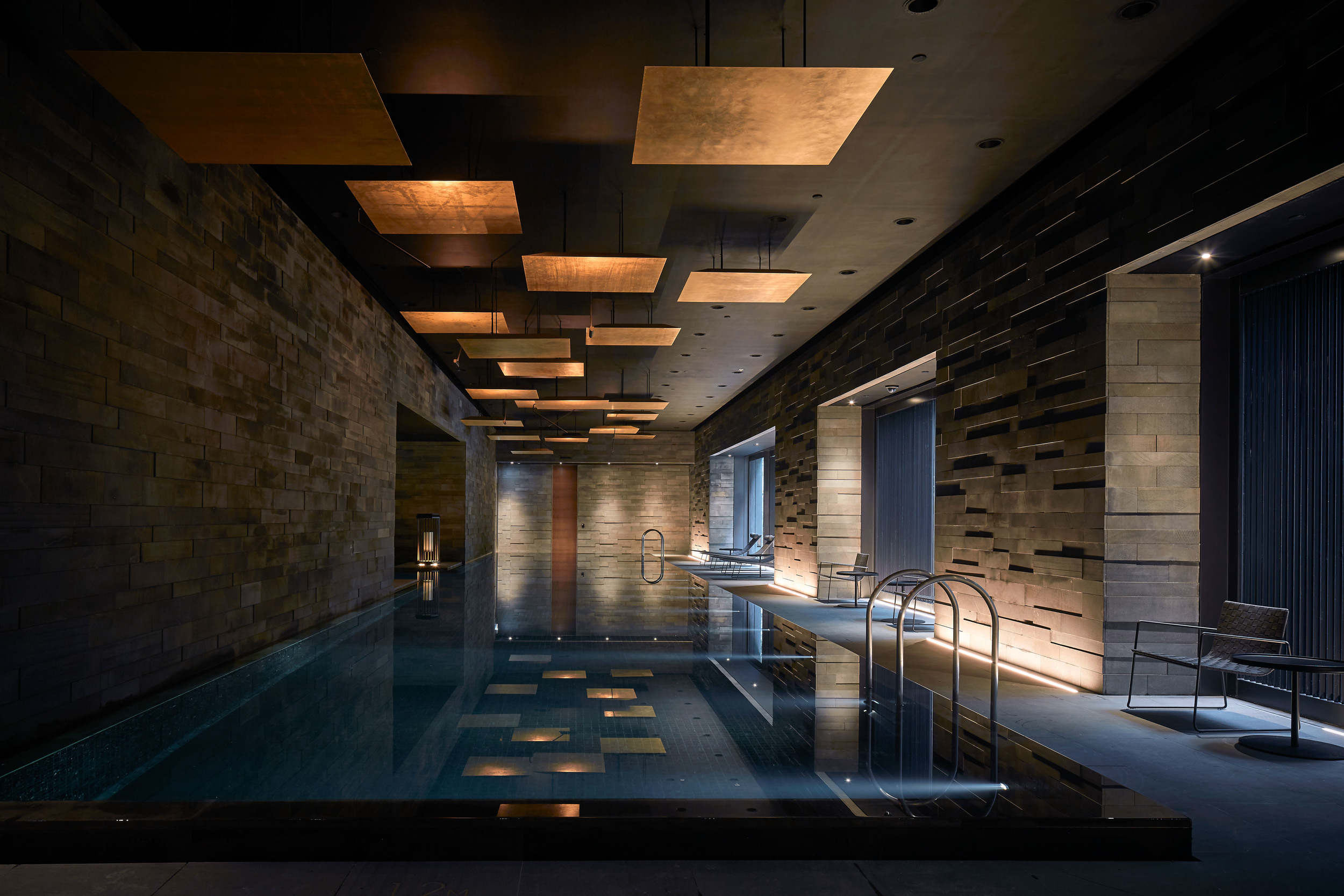 A Pavilion stands serenely on a lush hillside. A Villa sits grandly amidst a paradise of green. As the project's chief planner, Mr. Cheng named the project THE PAVILLIA HILL: The Pavilion-like Villa on the Hill, Mr Cheng then joined hands with two internationally renowned designers, Shunmyo Masuno and Koichiro Ikebuchi, to curate this serene pavilia-on-the-hill, beside the city and yet surrounded by nature, to life for the people of Hong Kong.
The transformation from straight lines to curves in the design represents the transition from the rigid constraints of the city to the flowing freedom of nature. The architect designed the garden from the perspective of the user and has incorporated a landscape of undulating hills and green plants to offset the disturbances of the city and create an oasis of quiet serenity for residents on their way home. This is designed deliberately to soothe the soul by embracing the calming beauty of nature. Masuno-san travelled extensively to find just the right stone materials to resonate with the architecture and trigger people's emotions. Major stone sculptures in the landscape were personally selected and extracted by him from the "Five-sword Mountain" in Japan. The stones each have a unique texture and meaning which through his craftsmanship, will represent the essence of the five elements of nature: San (Mountain), Sui (Water), Ari (Existence), Sei (Purity) and On (Sound)
For more information, please stay tuned with our Spring and Summer issue release on next Week!