One of the largest Japan's Design & Art Festival is soon to be launch on October 18-27, 2019. Visitors will able to explore and find something they fall in love with during this 10 days exhibition, not only appreciated the art and design but visitors able to purchase their favorite items. This year, over 100 participating venues will be joining this festival and estimate with over 200,000 visitors will be participating in Tokyo, Japan.
Art Works & Installations Only Viewable at DESIGNART TOKYO - Grand Seiko at Jing Harajuku
The exhibition 'THE NATURE OF TIME,' which was unveiled at Milano Salon, will be recreated at Jing in Harajuku. The producer Toshiki Kiriyama of TRUNK K.K and creators Contemporary design studio we+ and motion Graphic Director Shingo Abe were all recruited to realize this installation that explores the true essence of time and the conception of time in Japanese with its closeness to nature. The show digs down into the deeper meaning of creating things.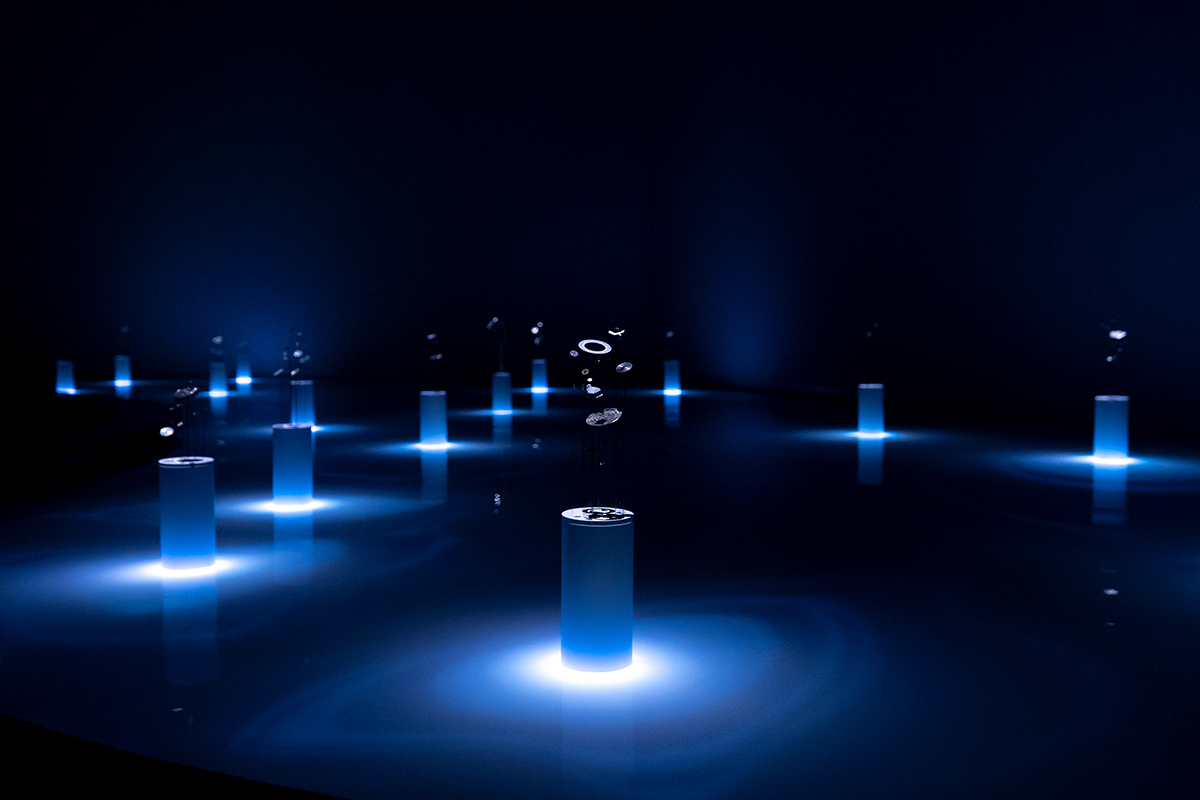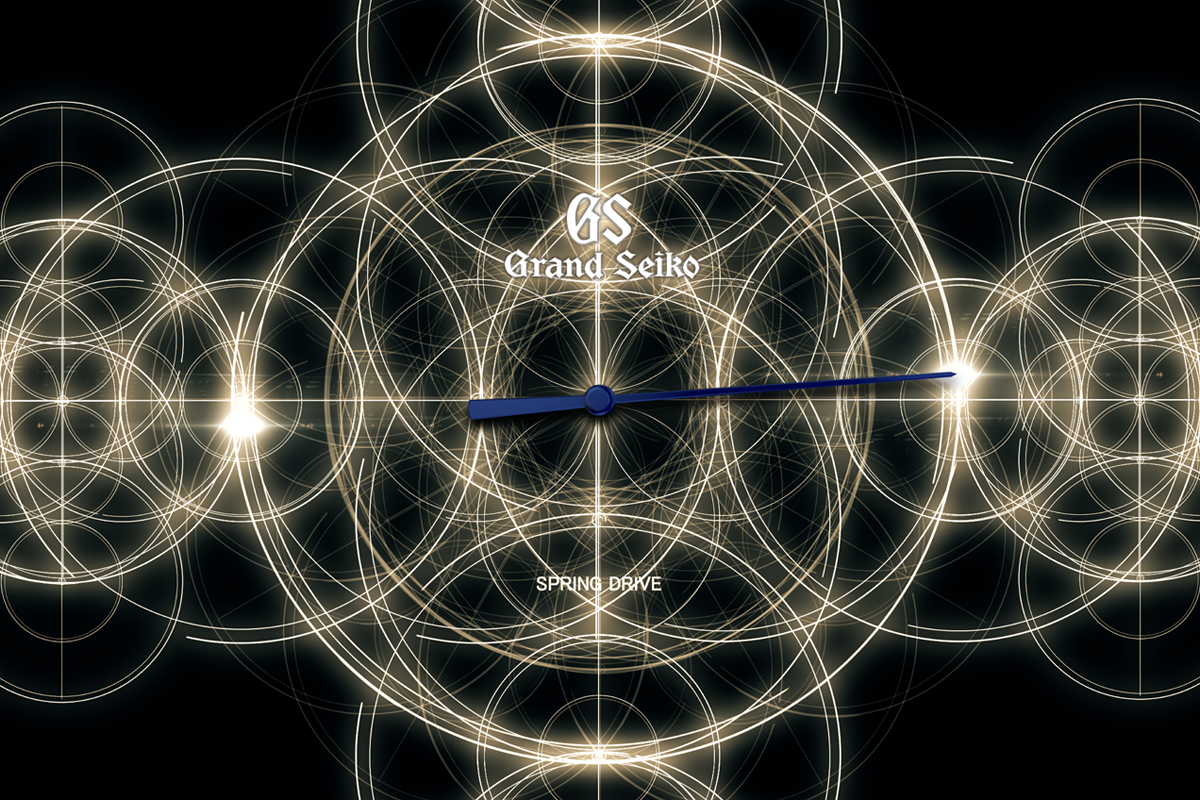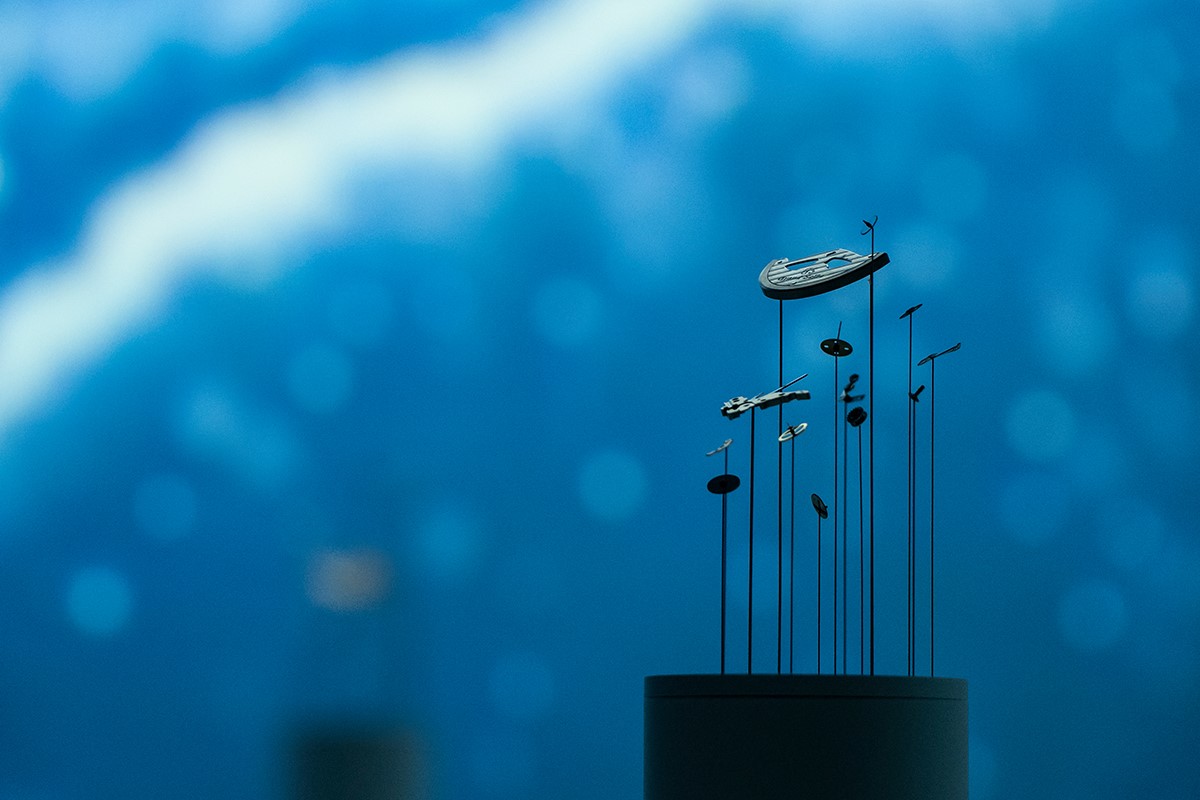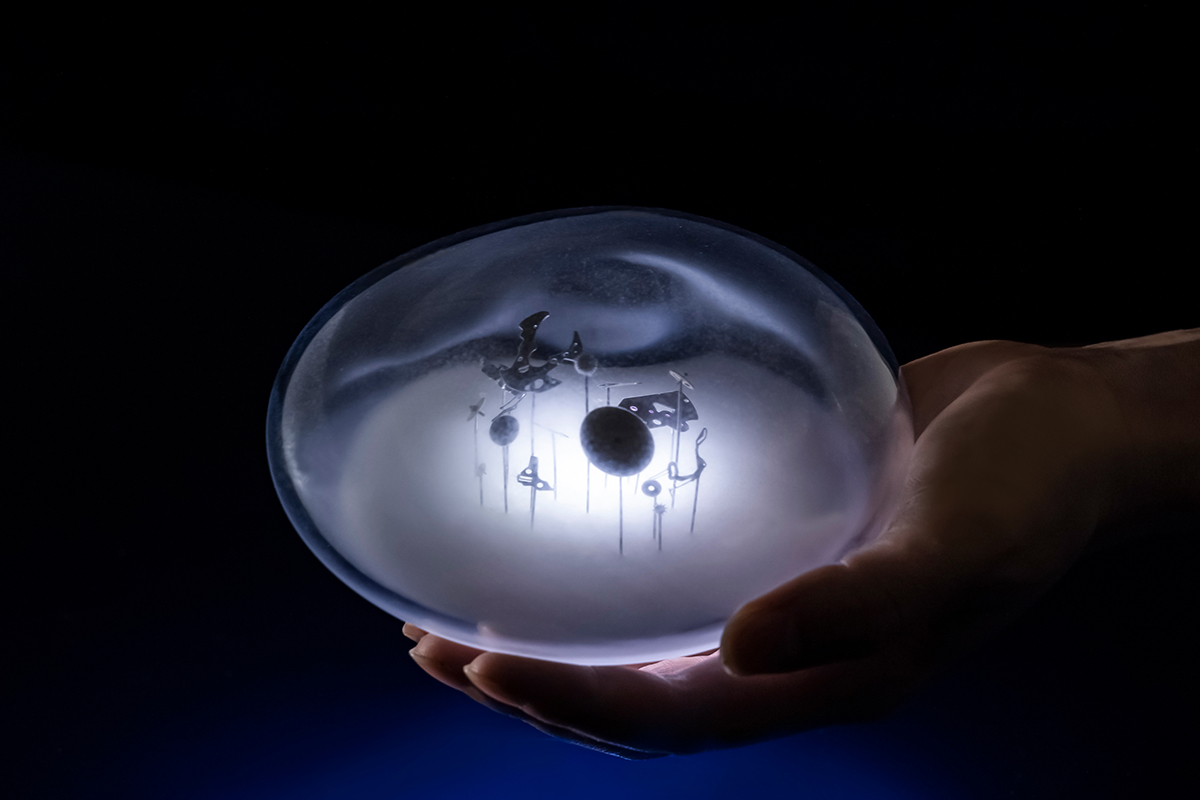 MAD DOG JONES @ DIESEL ART GALLERY
Highly rated for its unusual selection of artists, DIESEL ART GALLERY in Shibuya will be playing host to the world's first ever exhibition of Canadian visual artist MAD DOG JONES, who shot to fame through instagram. The art works to go on display here take son the challenge of fusing two contrasting themes.
Toronto based artist MAD DOG JONES holds the world premiere exhibition. MAD DOG JONES is known for his unique artworks that expressing two conflicting elements, cyberpunk and nature. More than 20 pieces of new works will be shown which are available for purchase, and related goods such as T-shirts will be sold at the exhibition.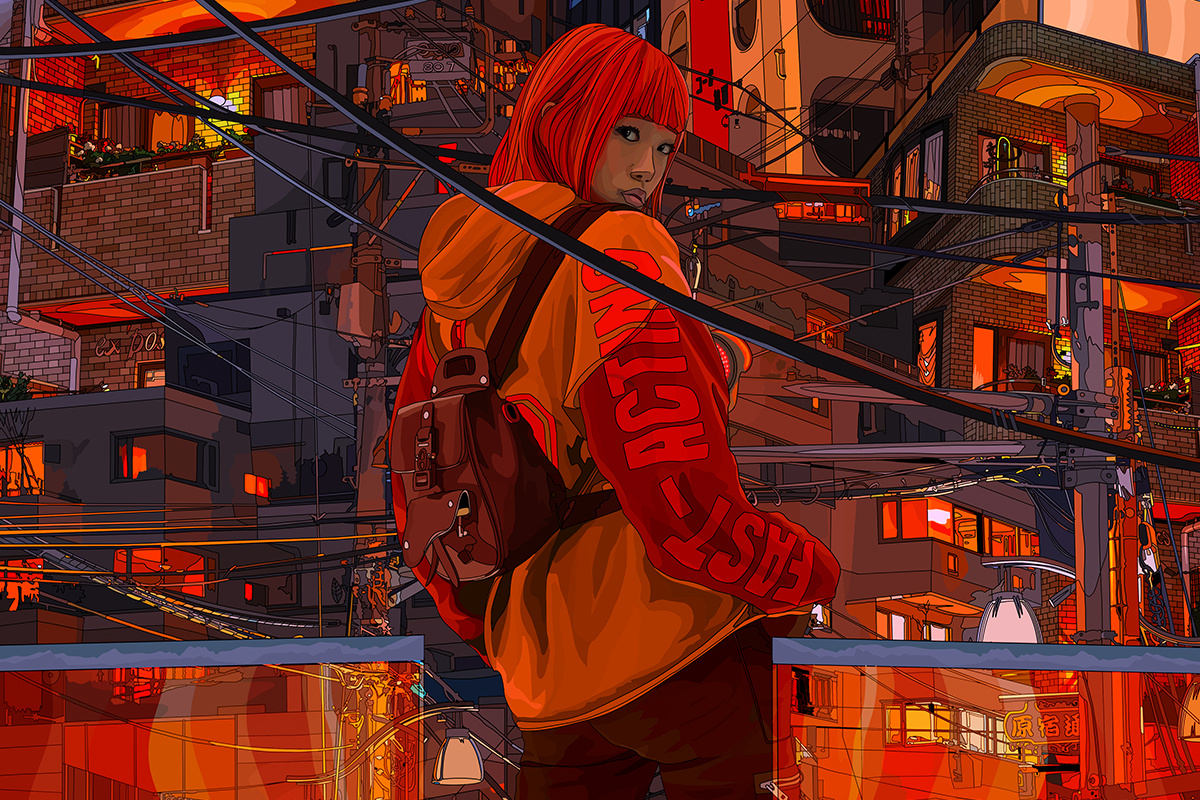 Raison d'être (Our Purpose)
With a history crossing over 190 years, Wakabayashi Butsugi Mfg Co,. Ltd. specializes in Kyoto-style Buddhist altars and accouterments. It's "raison d 'être" exhibition will be showing a GUM Omotesando, showcasing creations from six artisans: Satoshi Itasaka, Jin Kuramoto, Yuko Nagayama, Kohei Nawa, Yuko Hashimoto, and Shiogo Mashiro. Each of the artists investigates the opportunities for Buddhist Altar design and reveals their ideas through traditional craftsmanship.
Wakabayashi Butsugu is a Buddhist altar and furnishings manufacturer founded in Kyoto in 1830. Working with skilled carpenters, lacquer workers, and metalsmiths, Wakabayashi has provided altars and furnishings for both temples and private homes since its founding. The company brings together the highly specialized skills and carefully honed techniques of the various artisans of Kyoto, applying them to the repair and restoration of temples and national treasures throughout Japan.
Working with designers from various fields, Wakabayashi is producing art pieces and products that incorporate the techniques of traditional handicraft with the aim of preserving and passing down this invaluable craft and technique of these highly skilled artisans.
This exhibition is the latest project by Wakabayashi Butsugu, an established Buddhist altar and furnishings maker from Kyoto with almost 200 years of history. It is a new kind of Buddhist altar, personalized and made-to-order for the family and the departed.
Together with product designers, architects, and artists, we have reimagined the altar by drawing on its three aspects- as a piece of furniture in homes, as a miniaturized temple structure, and as an object of prayer. Through the traditional craft of skilled artisans, we have created a collection of modern altars.
For this first collection, we worked with creators Yukio Hashimoto, Satoshi Itasaka, Jin Kuramoto, Shigeo Mashiro, Yuko Nagayama, and Kohei Nawa to bring new perspectives to Buddhist altars and the expression of craft.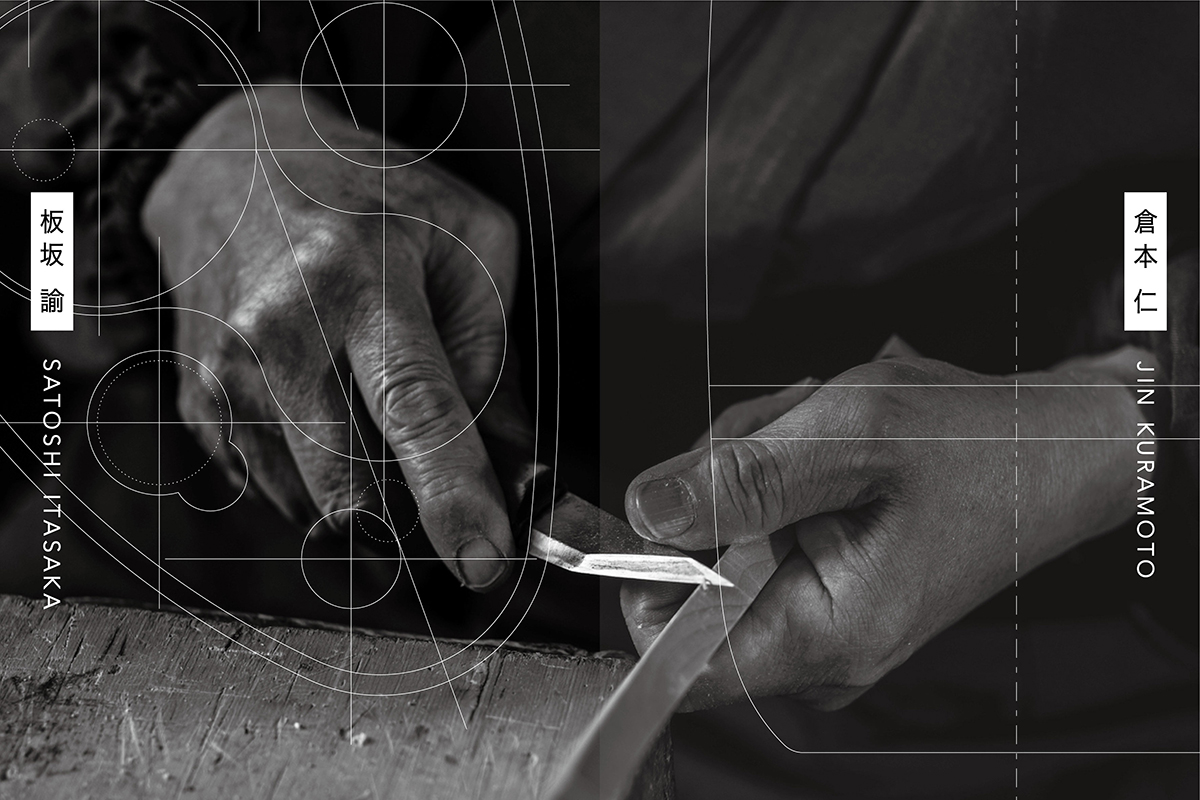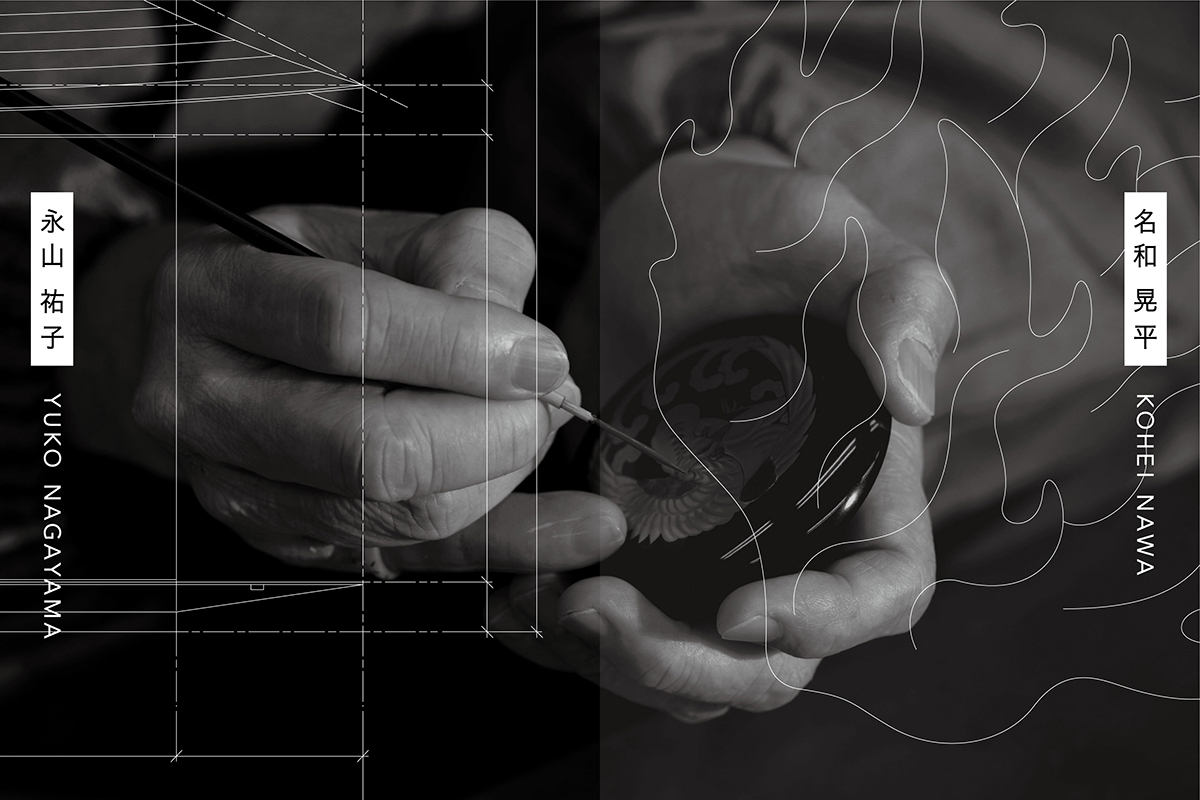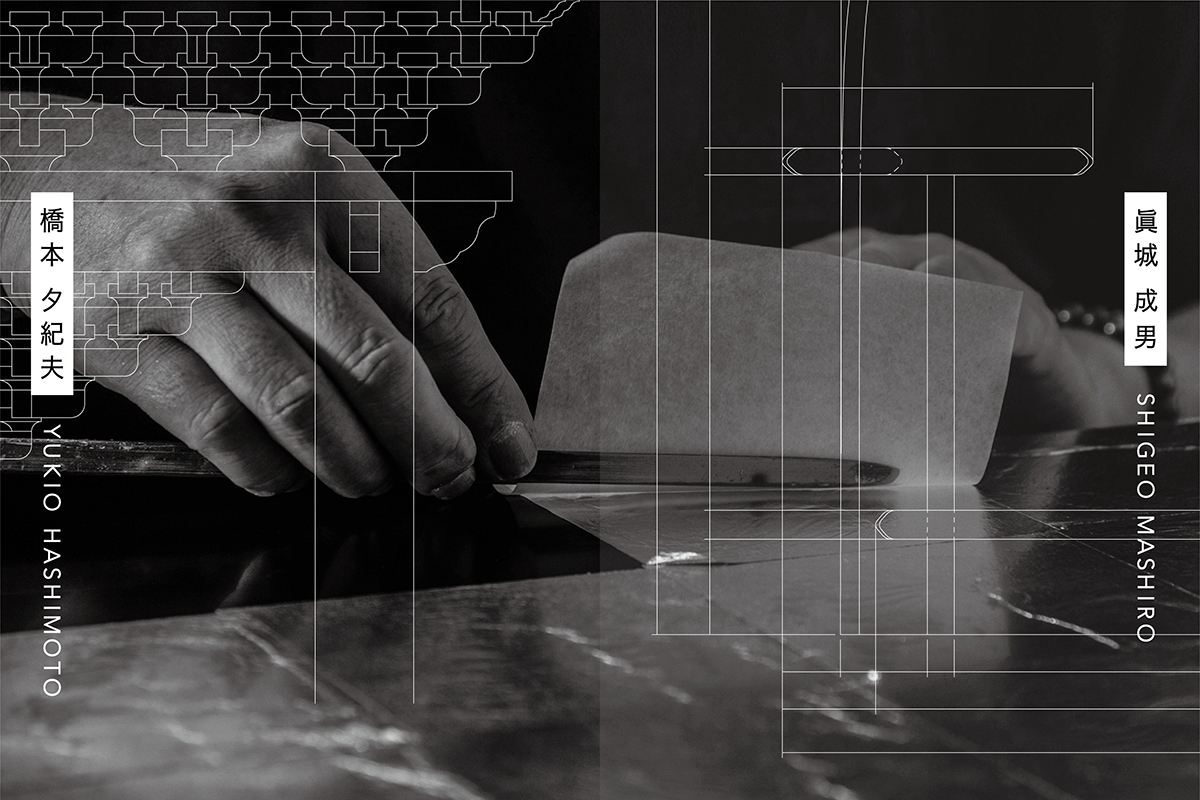 For more information, please visit Designart Tokyo website: http://designart.jp/designarttokyo2019/
Designart Tokyo 2019
Date: October 18th (Friday) - 27th (Mon)
Area: Omotesando- Gaienmae Harajuku/ Meiji-jngumae Shibuya - Ebisu Daikanyama-Nakameguro Roppongi-HIROO Shinjuku Ginza